Data mining
tool
for:
SEO specialists
Save tons of time with tool that mine for you the important resources about your keywords, URLs, domains and products!
MELDEN SIE SICH JETZT AN!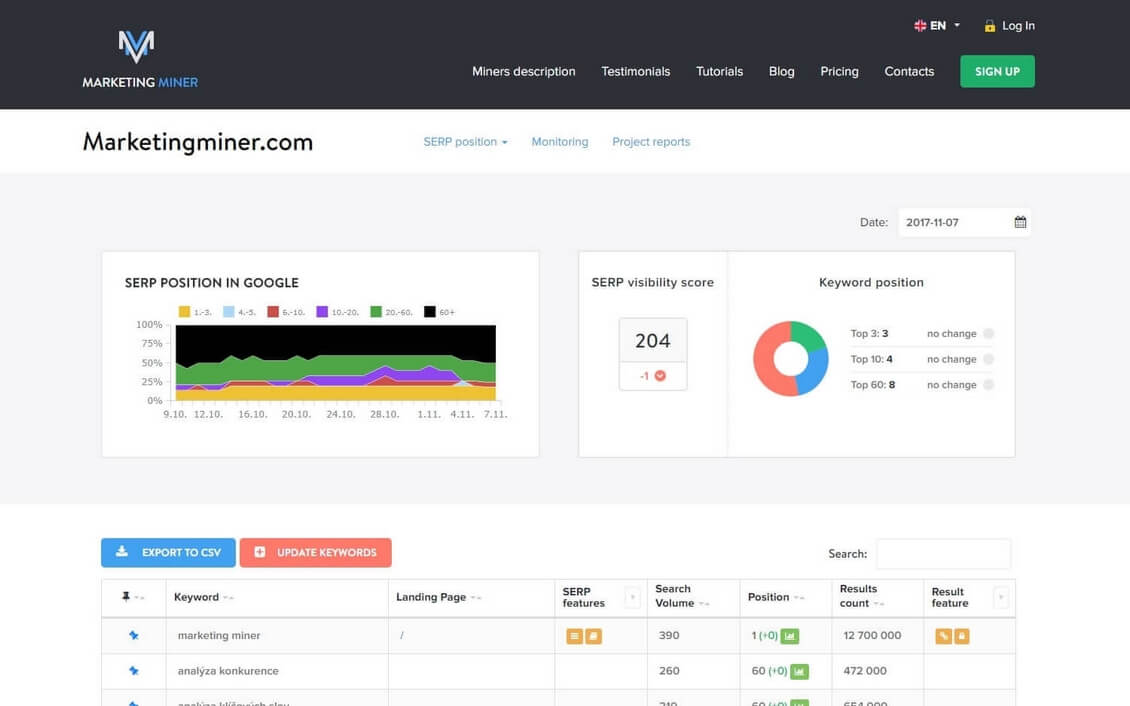 Who is the application for?
project owner / e-shop
Gaining data for web audit fast and all under one roof, necessary material for keyword analysis or information about the competition was never easier. Thanks to Marketing Miner aggregating lots of tools, our specialists are faster and more effective. On top of that Marketing Miner has an excellent academy on how to work with data! Thanks Filip!
---
agency
Our SEO consultants appreciate the quick mass checks of website indexing, mass mining of key phrases from different autocomlpete services, determining positions of image search and other often unique functions. PPC specialists are very fond of quickly finding out who advertises the same keywords in paid ads and what do their ads look like. The competition analysis is also used by businessmen and analysts love all the tools for numbers mining. Simply a tool for the whole online marketing family!
---
individual
Marketing Miner not only helps perform everyday tasks but it is also a great helper for web audits. The tool allows you to collect tons of information from multiple sources and sends you an email notification once the job is done. Time is the most valuable asset and Marketing Miner does the hard and time-consuming work while you can focus on analyzing collected data and taking actions.
---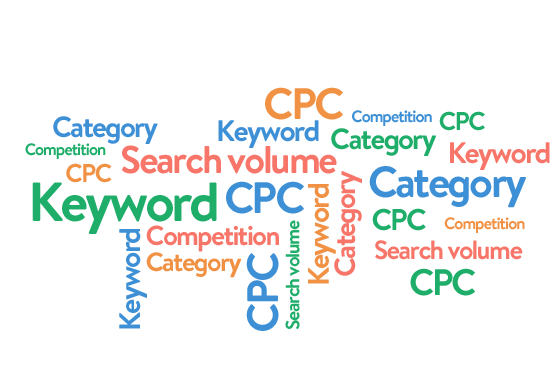 Keyword analysis
We will help you get sources to create a keyword analysis of the highest quality. From search volume and CPC of phrases for Google and Seznam, through competitiveness of a query to an ideal landing page or automatic categorization.
Keyword analysis without Marketing Miner was like a climb to Mount Everest. It was possible but some things were very complicated a complex. Now, when I do the analysis using Marketing Miner that will help me with collecting data, their classification or metrics download, it all seems like a morning hike to Snezka by a ski lift.

Pavelungr.cz
SEO consultant
Measuring positions in search engines
Daily measuring of a position in search engines Google and Seznam. Find out how you're doing in terms of organic search. Monitor drops and growths and analyze the impacts of optimization steps that you're working on.
We tried multiple tools for measuring positions of the keywords of our clients but they were not reliable. We've been very satisfied ever since we tried Marketing Miner.

Getfound.cz
Agency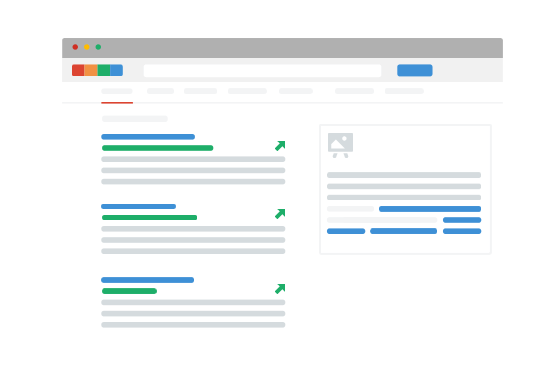 Competition ads analysis
Find out what kinds of ads does your competition use for their promotion, what are their positions and queries and let that inspire you.
Marketing Miner will allow you to easily find out who your main competitors are, in organic search results as well as on paid positions of the search. With this data you can learn what are the strengths of the competition so you can get inspired, and weaknesses, and room to be different.

Proficio.cz
Agency
Data on products from price comparison websites
Insert XML feed of your products and find out positions of your products on these websites. Identify and optimize non-paired products or gear the pricing according to the data of your competition.
Marketing Miner is a tool we use on a regular basis. It helped us not only when working with comparison websites or bulk website indexing, but also with collecting data about our competitors. Every day we are surprised by a willingness of the team of the creators to develop new ways to use it and to improve existing processes.

Tipa.eu
Project owner / e-shop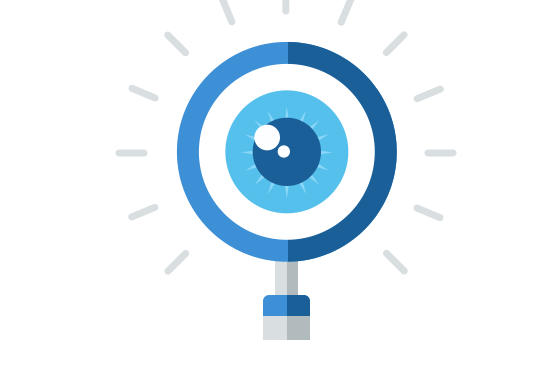 Monitor where you're talked about
They wrote an article, and your brand was mentioned in it, and you didn't know about it? It's time to do something about that! Marketing Miner will keep an eye on that for you to see if anyone is talking about your brand and will report you daily on any new references.
Thanks to monitoring I can easily find out where is our brand, competitors and relevant topics talked about. These are great materials for me for Link Building and for the content department for PR activities. Monitoring Miner saves hours of time every month and provides valuable information to the whole marketing department.

Onio.cz
Project owner / e-shop
We know all the tricks of the trade
DO you want to know how Marketing Miner
helped different companies in practice?