What is a crawl budget
Dictionary | 22.10.2016
What is a crawl budget
Crawl budget is a volume of URLs that a crawler can scan in a certain period of time. Its amount is most commonly stated in a quantity of URLs scanned by a specific robot (crawler) in one day. It depends on several factors. The most important are content quality, website load speed and internal linking structure.
How to identify a web crawl budget
To identify a crawl budget of specific crawlers (robots) of search engines, an access server log analysis is used. Access log is a file on a server that records all the requests that are processed by a server. The output data are returned as:
User-agent (It is used to identify requests of a robot on a server)
IP
URL of a request
Date and time of a request
...and many others
It enables SEO specialists or anyone else to closely analyze information about requests performed by search engine crawlers.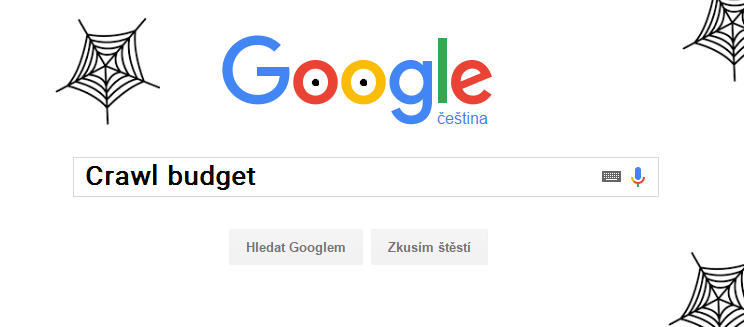 Crawl budget optimization
The search engines assign a crawl budget primarily based on its authority (link portfolio) and a volume of unique/quality content that they are able to obtain. In the matter of web crawler passage, a crawl waste has to be considered. Crawl waste is comments and queries that go on non-existent websites or the ones we don't want to index. These are most common problems that occur, regarding log analysis:
URL with error response
Non-indexable websites
Website with "thin content"