Data import is the first step of processing in every operation. In this step a user enters the dataset on the input, which is then processed by a Marketing Miner.
The type of inputs differs depending on the data that a user wants to collect from:
| | |
| --- | --- |
| Phrases | seo, eshop,... |
| Domain | example.tld |
| URL | http://www.example.tld/new.php |
| Product names | Asus Zenbook UX303LA-RO593T |
To import data, a user can use following types of input:
Clipboard
A user can use clipboard to input queries by pasting the copied data or simply type in a few lines about the topic. As an inquiry separator, on account of clipboard, the line spacing will work.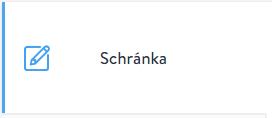 Load files
File to be imported need to be in CSV, TSV, TXT or XLSX file in coding UTF-8 or UTF-16. Marketing Miner will take the first column from the file. In case of XSLX file, it is the first column of the first list/row.
Saved datasets
After putting the dataset, the user can save the current dataset for future use. This can be done by any user through just clicking on save dataset in the section of saving data and specifying its name. After completing the first report, dataset is saved in the section saved datasets, for the repeated use in the future. Saved datasets always refer to specific section.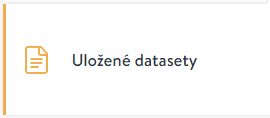 URL Sitemaps
It is a specific type of input that is only available in the URL Miner Section. After entering URL of sitemap.xml or its gzip version and clicking on upload, Marketing Miner will then download all its elements from a file and then import them at the input.
URL of Feed
It is also a specific type of input that is only available in the Product Miner Section. After inputting URL of the specific product XML feed, Marketing Miner will download all the product names and it will import them at the input.