Automatic website categorization
SEO | Filip Podstavec
Miner Website categorization first collects a lot of information about the web for the user input and then, based on this information, tries to determine the type of a website (blog, forum,...). It is useful primarily for link prospecting as a step, following after the collection of the source data.
Step 1
Input domain selection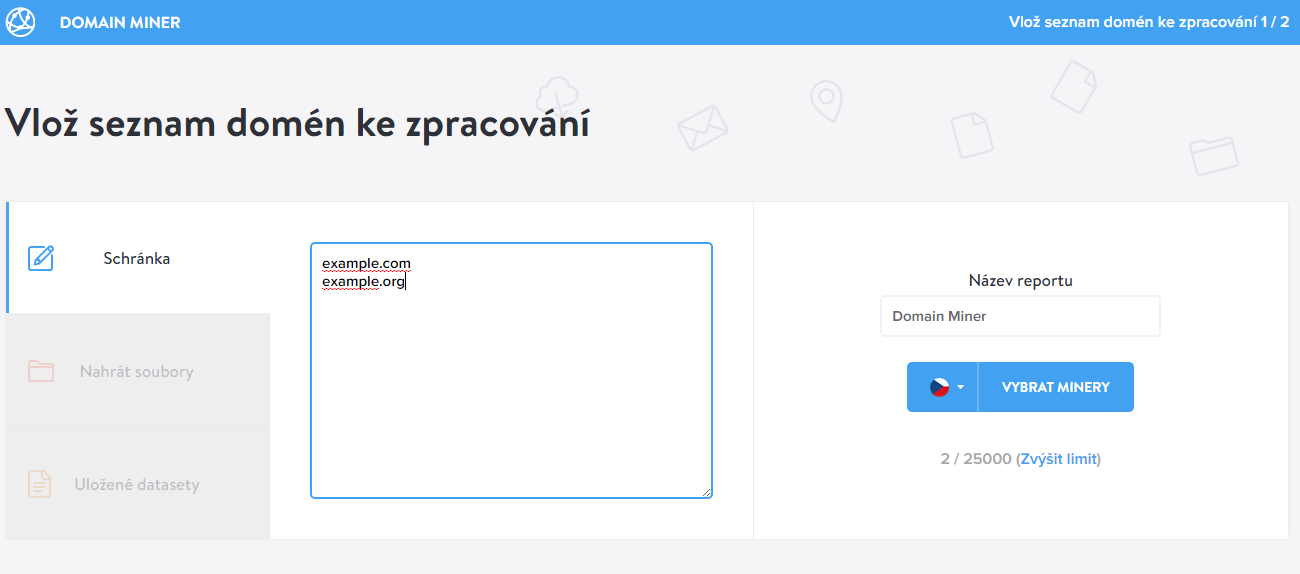 Step 2
Miner selection
In the second step, a user selects the Website categorizationminer.
Step 3
Data processing and analysis
A user gets an overview of domains and assigned categories as the output. The output can look like this:
Filip is Marketing Miner CEO. His daily food are innovations and new link building & SEO techniques. As a consultant he has more than 10 years of experience.